Our Spring 2 Journey
Week One.
Welcome Back Acorns, Mrs Jacobs and Miss Barber hope you have had a lovely week off.
We have had a very busy first week back. On Tuesday it was Pancake Day so the children got to taste some pancakes with different toppings including Jam, Lemon and Sugar. All the children thoroughly enjoyed the pancakes. The children also got to explore with different fruit in the water tray, they enjoyed squeezing the fruit and watching the juices come out.
On Thursday it was stay and play, it was so nice to see lots of Grown ups staying and interacting with their children. Stay and play gives the Grown ups the chance to see what their children get up to.
We hope everyone has had a lovely first week back.
Week Two.
This week we have been looking at different animals you find at the Zoo, and at the Farm, and the different sounds they create.
We have had Farm animals out in the small world area for the children to play and learn with, and outside we have had animals in the sand in which the children have been able to explore.
On Thursday it was World Book Day, majority of children came dressed up in some fantastic costumes, they all looked amazing. To celebrate World Book Day the children created some marvellous book marks, we visited the library to look at some books and had two stories read. Each child that came to school on Thursday took home a new book.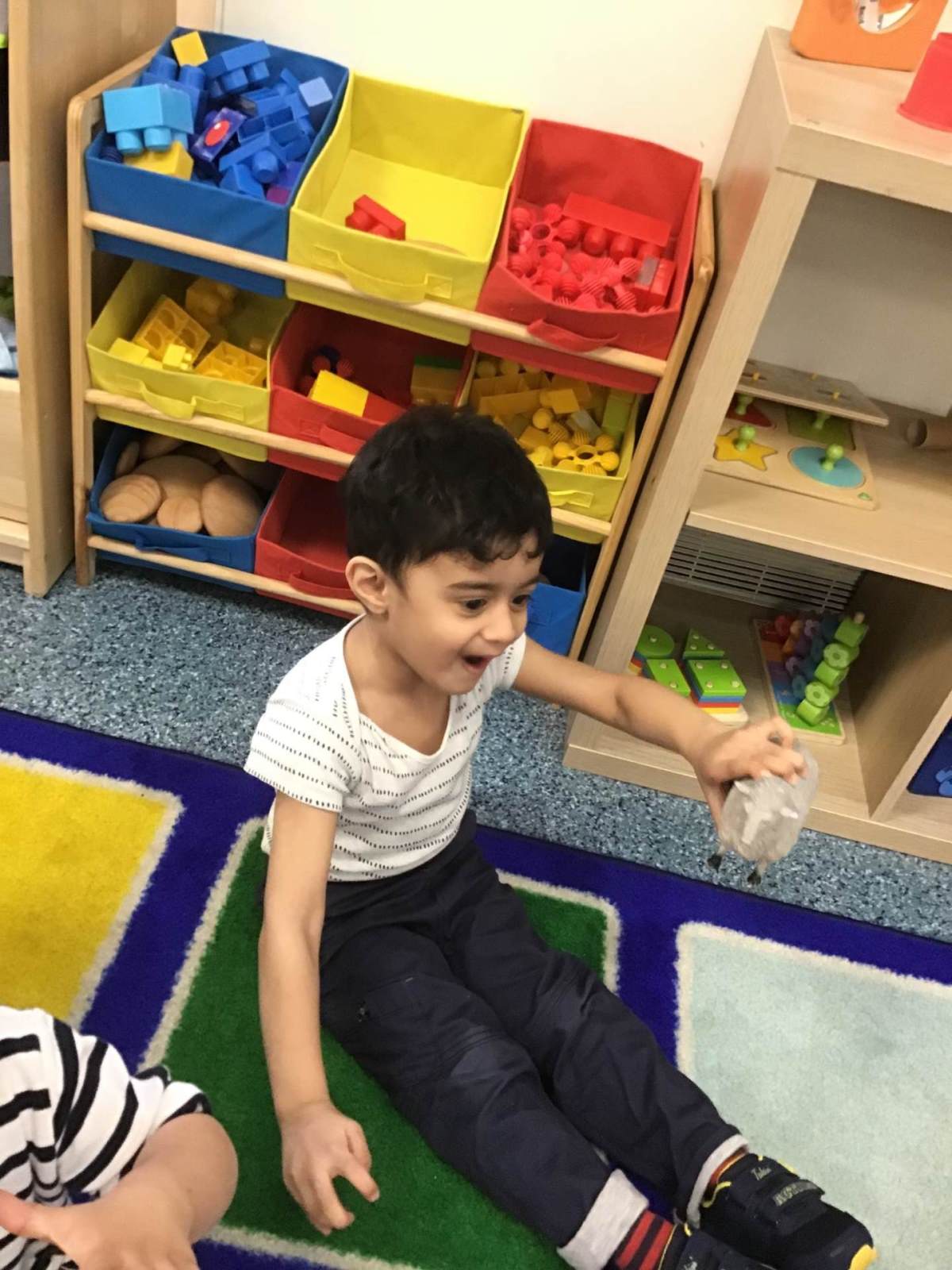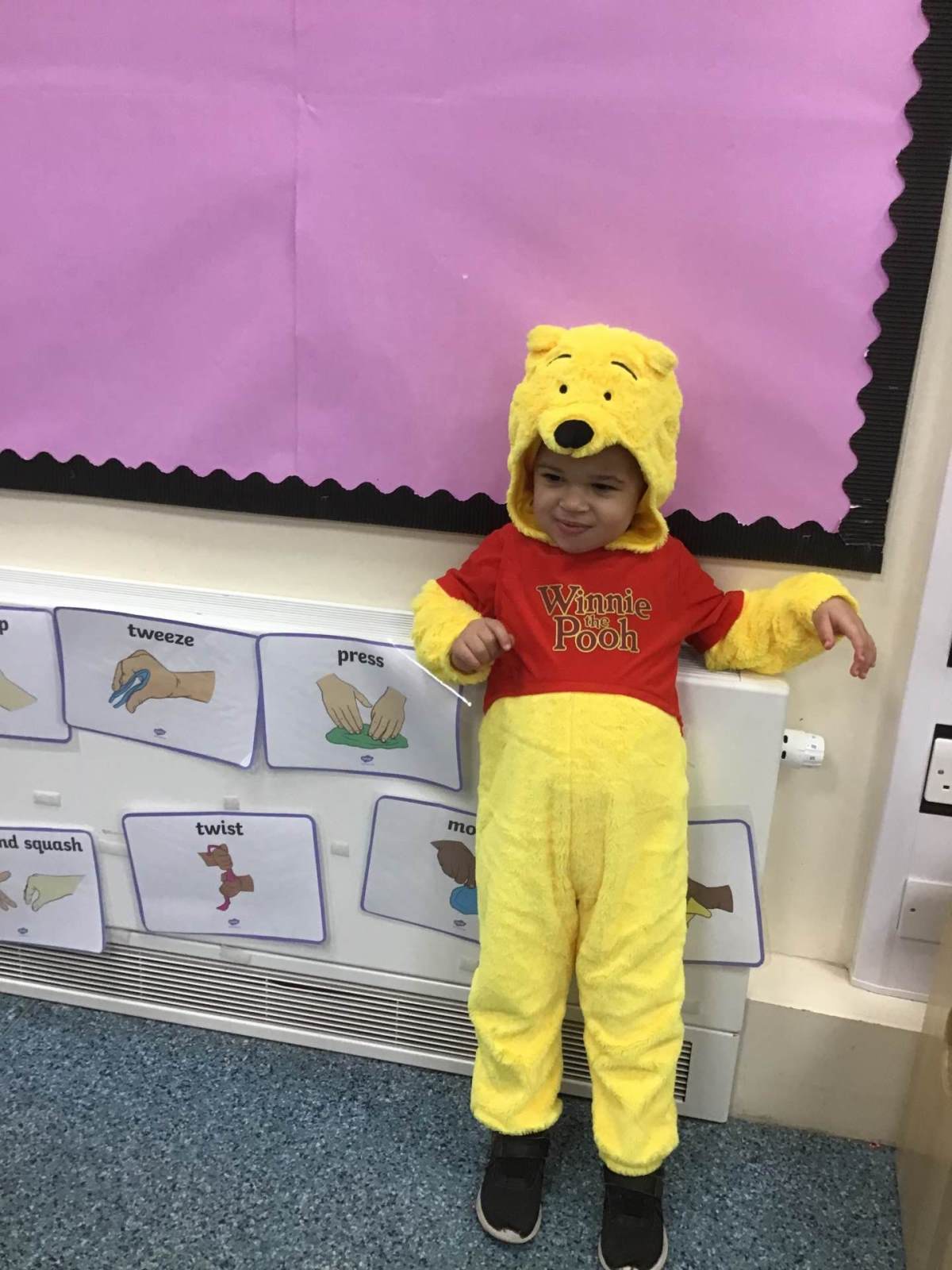 Week Three.
This week the Nursery Rhyme we have been learning and singing is
'Incy Wincy Spider.'
The children have been decorating some yummy spider biscuits using black icing sugar, laces and edible eyes.
The children have been working on their fine motor skills by threading spider legs made from pipe cleaners through the spiders bodies. The children have enjoyed this activity, they have all concentrated and many have succeeded.
The water this week has had spiders in it as well as spoons and bowls for the children to collect the spiders up with.
On Thursday we went to the library to pick out some new books to read in class next week.