Pyjamarama - Bedtime Story Session
Thanks for joining us, we hope you enjoyed our bedtime stories!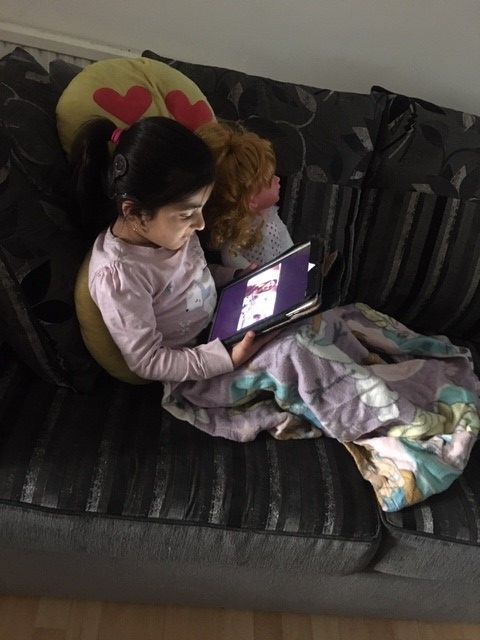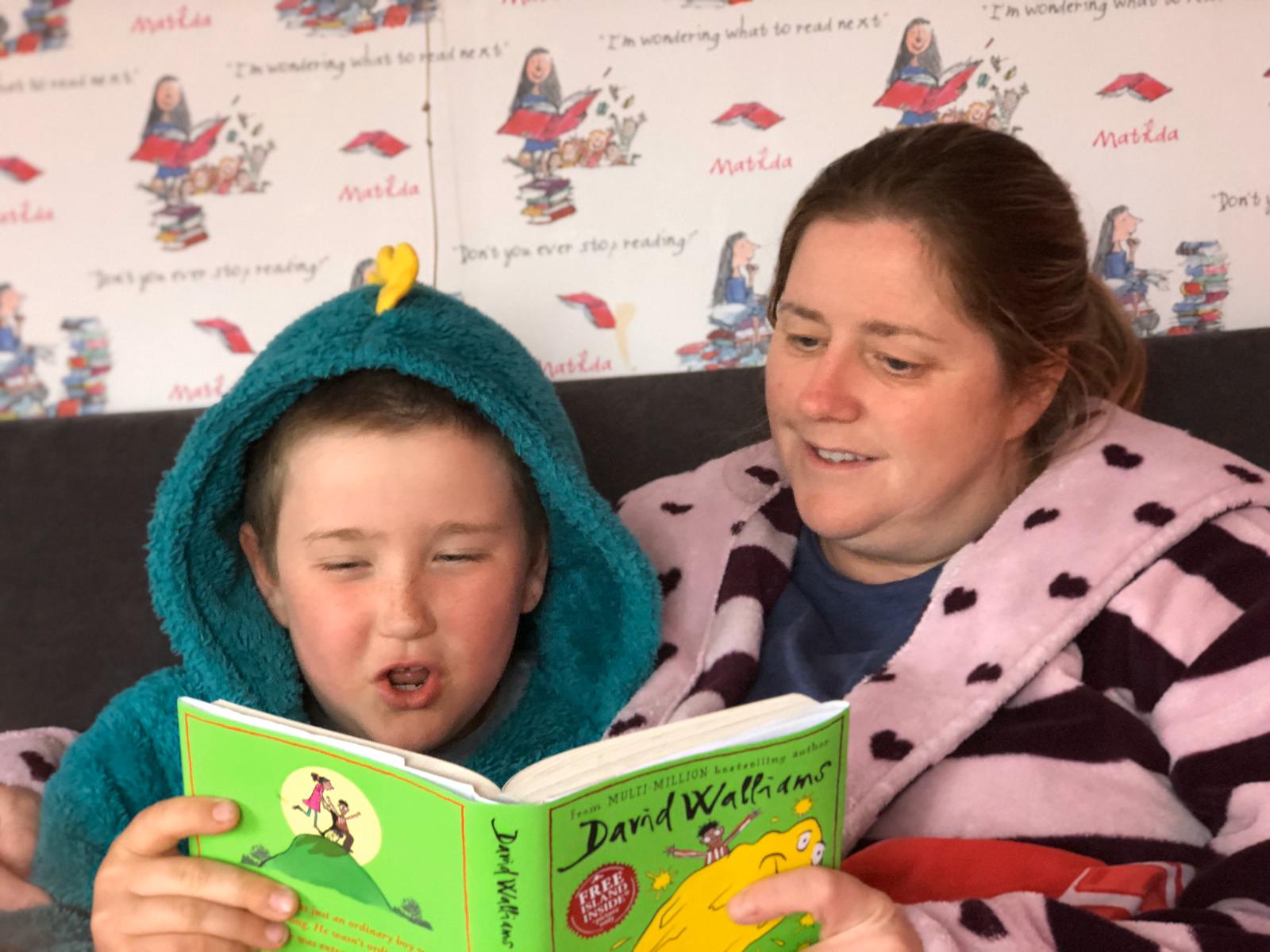 The Book Trust are having a book festival and it's all about reading stories, enjoying good books and wearing your pyjamas!
Check out the Book Trust website and find out more about Pyjamarama by clicking here!
Take a picture of you enjoying your favourite story and email them to your class teacher.
Nursery - with Miss Watmough (Acorns and Sunflowers)
The Tale of a Naughty Little Rabbit
Guess How Much I Love You
Reception - with Miss Halliday and Miss Ash
Year 1 - with Mrs Buckley and Mrs Khan
Year 3 and 4 - with Miss Halliday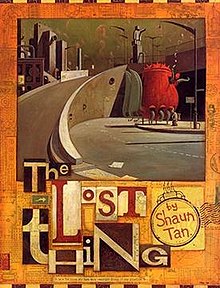 Year 6 - with Mrs Stephenson and Mrs Qamar