Welcome to Reception
We are a 60 place open plan provision based Early Years Unit.
Meet the team
There are two classes, which are named Ducks and Swans.
The teacher in Ducks class is Miss Ash.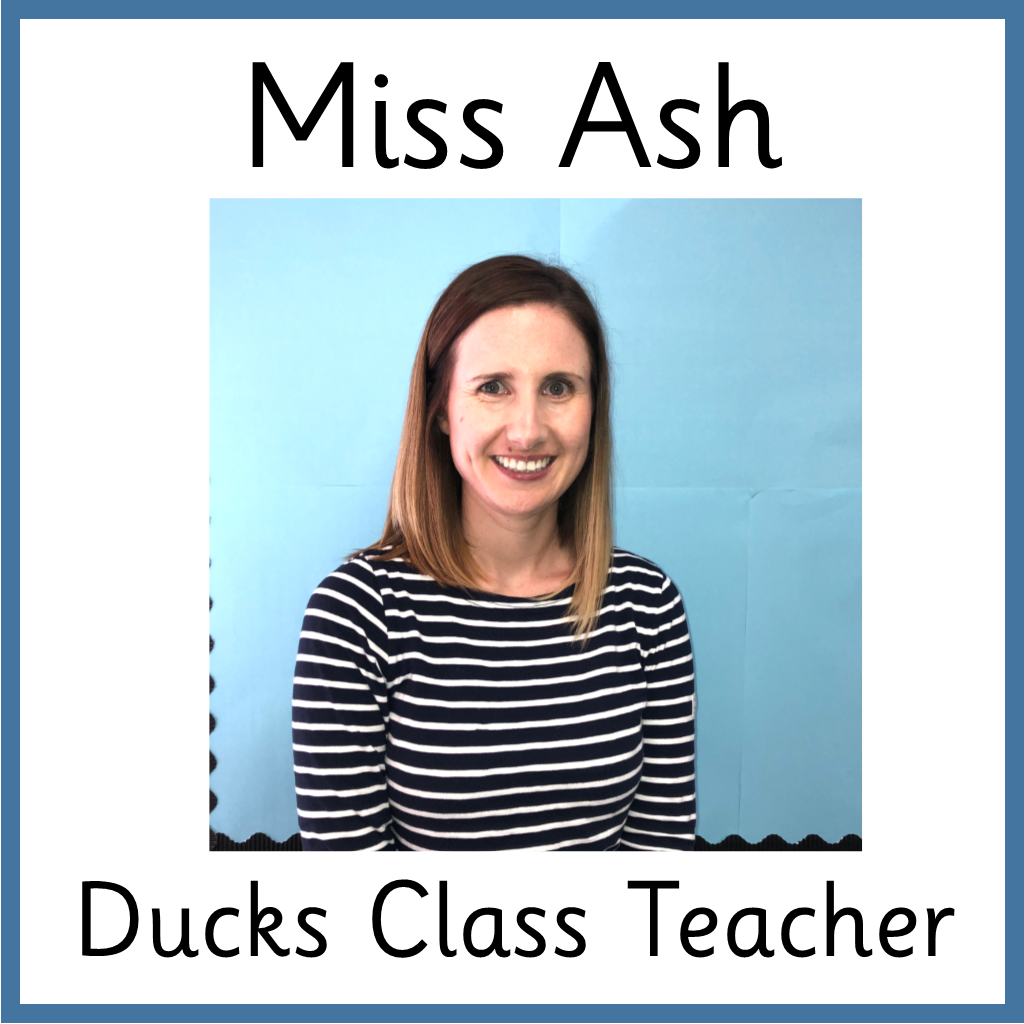 The teacher in Swans class is Miss Halliday.
Other adults in Reception are Mrs McGuigan, Mrs Hamid, Miss Pickles, Mrs Sharif and Mrs Akhtar.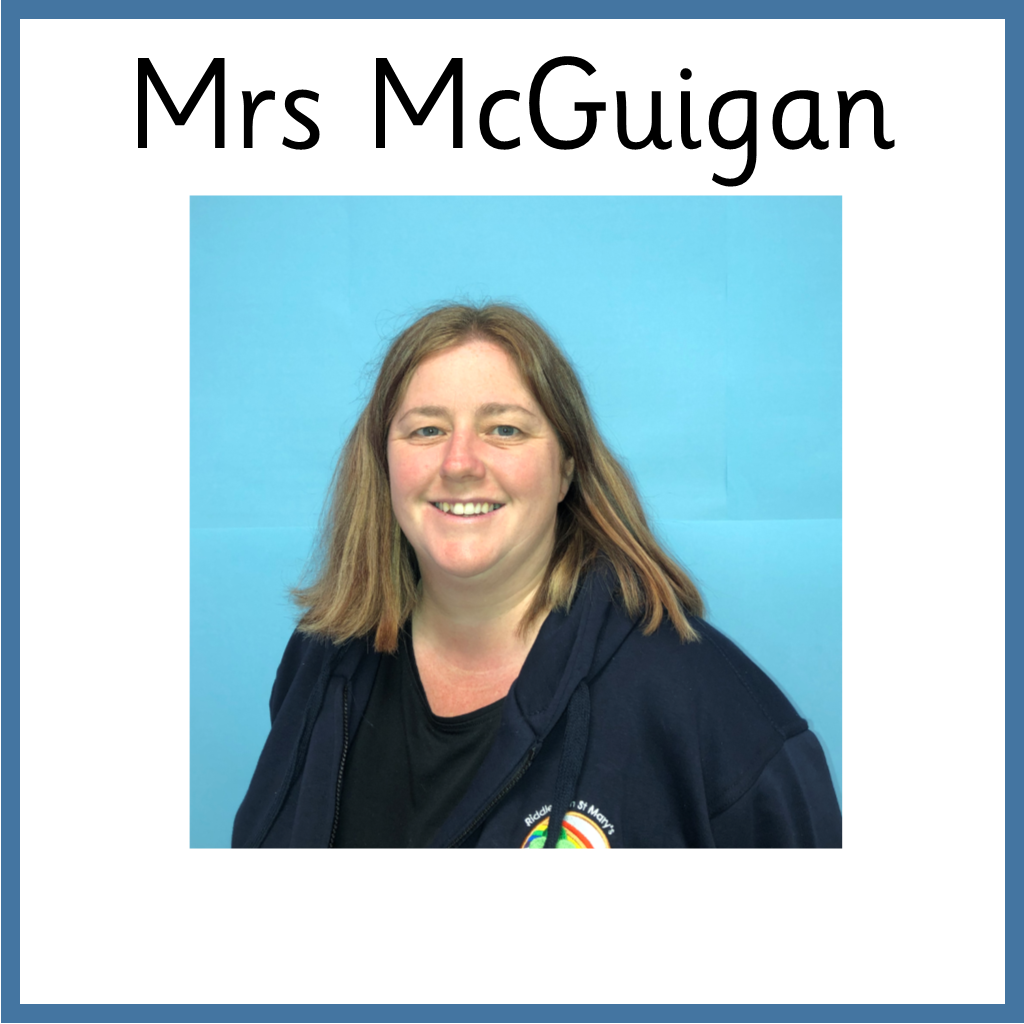 Mrs McGuigan leads our forest adventure session on a Monday afternoon and teaches Ducks class on Wednesdays.
Important Information
PE
PE is on Monday for both classes. Children must come to school wearing their PE kit. Please see the Uniform tab for more information.
Please note: Whole class PE will not be starting until after October half term.
Reading
Children will be given an allocated reading day and must bring their folder on this day. They will read 1-1 with an adult in school, this book will then be sent home with them. Please share this book at home with your child. Look out for which Phonics sounds your child has been learning, these will be sent home every Friday.
Children will visit the Library every Wednesday and will select a book to take home with them.
Phonics
Children are taught phonics daily introducing letter sounds and tricky words in a sequential order. These will be sent home weekly and it is important children practise recognising and writing these letter sounds and tricky words. Please ensure correct pronunciation when practising these sounds at home. This video will help you know how to say the sounds.
Forest Adventure
On Monday afternoons we are starting a forest adventure session. Children will wear a waterproof all-in-one and wellies and take part in fun activities in the forest within our school grounds, If possible please send in a pair of wellies for your child to wear.
Personal belongings
Please ensure all items of clothing are named.
Children need to bring a named water bottle to school everyday.
Class Charter
The staff and children worked together to make some rules which should be followed to keep everyone happy and safe. These are:
Show good sitting
Show good listening
Use kind words, hands and feet
Tidy up together
Use walking legs inside
Use inside voices
Have fun and learn!