Welcome to Sunflowers
Nursery Team:
Teacher: Miss Watmough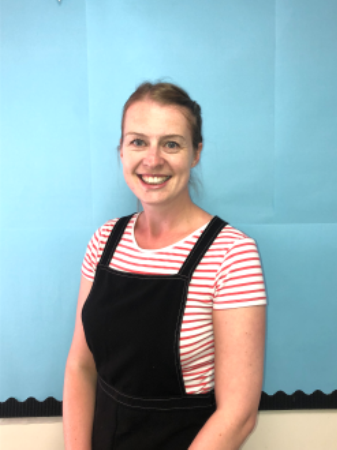 Learning Support Assistants: Miss Barber, Mrs Ahktar, Mrs Jabeen and Mrs Sharif
Our Nursery environment
Important Information:
Nursery will visit the Library on Tuesdays, please remember to send your child with their Library folder on this day.
'Stay and play' every Thursday 8.30-9.15 am and 12.15-1.00 pm - Join your child in Nursery to explore the environment and join in some fun activities. Each session will finishwith a story.
Our Class Charter:
Our carpet time rules are, 'good sitting', 'good looking' and 'good listening'
We always use walking feet indoors
We use our inside voice indoors
We use kind hands
We share and take turns
We listen to our friends and teachers
.